Archives Szukalski
Welcome to Archives Szukalski at szukalski.com, the official online source of all things Szukalski: biography, original art, merchandise, as well as news about upcoming publications and events.
Archives Szukalski were founded after the death of Stanislav Szukalski in 1987 by his legal heir, Glenn Bray, for the purpose of preserving Szukalski's enormous output of art for future generations to enjoy, and making some of it available to his admirers in the form of original art, prints and books on a myriad of subjects.
The Archives are grateful to Netflix for having produced the wonderful, comprehensive documentary STRUGGLE: The Life and Lost Art of Szukalski that has been playing on its network since December, 21, 2018
---
New
FROGS, MATING
A sculpture by Stanislav Szukalski, circa 1936
EXCLUSIVE OFFER:
A small edition of this work has been cast in silver in 2023:
Size: 2½" in length, ½" thick, 1½" in width
Bottom has Szukalski's signature with silver imprint of 925 of silver. The piece weighs in at 9 oz.
Price upon request info@szukalski.com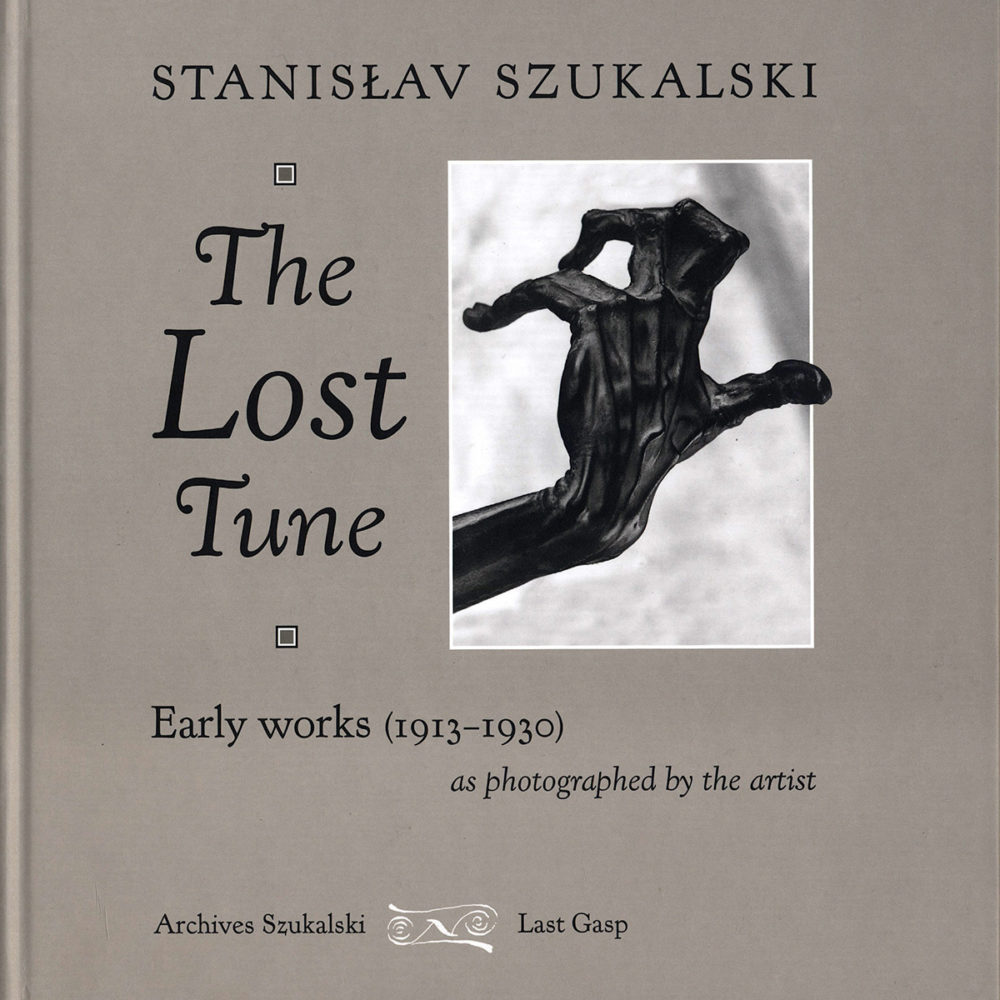 THE LOST TUNE
Early Works (1913 – 1930)
as photographed by the artist
Second edition,
newly revised and expanded
Hardcover, 8.75" x 9.65", 168 pages
Available at Last Gasp
---
Original Bronze Sculptures
Stanislav Szukalski's oeuvre comprises thousands of ink, pencil and conte crayon drawings and hundreds of pages of anthropological and philosophical writings, but he is best known as a classic and fantastic realistic sculptor. During most of his life, he could not afford to cast his works in bronze, but towards the end of his life his friend, Glenn Bray, was able to raise funds to start casting the works under the artist's direction.
After Szukalski's passing, Mr. Bray continued to cast the sculptures in bronze in accordance with the artist's wishes, now under the name of Archives Szukalski.
---
16" X 20" EXHIBITION PHOTOGRAPHS
PRINTED FROM THE ORIGINAL NEGATIVES TAKEN BY STANISLAV SZUKALSKI
These are actual photographs, not prints, using old school chemical printing methods on photographic paper. Each one is individually hand made.
REQUEST PDF FILE OF PHOTOS: please inquire